Billy Lynn's Long Halftime Walk is episode 183 focusing on the movie of the same name, as part of the Podback Mountcast miniseries covering the films of Ang Lee. Posted 23 September 2018.
Summary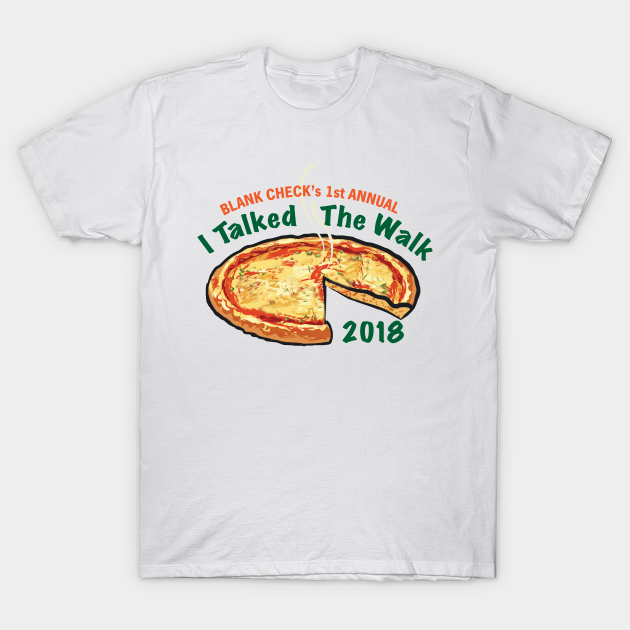 Blank it, thank it! J.D. Amato (The President Show) returns, in the last episode of our mini series devoted to the filmography of director Ang Lee, to discuss 2016's high frame rate Iraq War drama, Billy Lynn's Long Halftime Walk. But what makes this movie so revolutionary? What is the evolution of frame rates in film? Who are the shortest and the tallest actors according to IMDB? Together they examine the history of cameras from film to digital, the BIG3 basketball league and never doing an episode on The Happytime Murders. [1]
J.D. Amato is in to talk nuts and bolts about the technical filmmaking experiments Ang Lee pulled in this movie. Get ready for four years of film school tech classes packed into 150 minutes - it's Talking the Walk 2018!
J.D. is passionate about film technology and theory, and big swings, and trying stuff, and blank checks. And man oh man, does it ever show up here in this episode. From explaining how film camera shutters work, to persistence of vision experiments, to the effect of frames per second on how a moving image is perceived by an audience, to makeup and props and f/x and film editing and THE ACTING ITSELF needed for these different technologies.... sit back and listen, you are in for a ride.
Were Douglas Trumbull and Peter Jackson going too far with pushing frames-per-second technology, or not far enough? How many versions of this film screened in theaters, and which ones are available now in physical media? Which version is closest to Ang Lee's original intent, and why? Was Steve Martin thinking about how well his suit fit while he was in this movie? What does pizza have to do with camera shutters, anyway?
If you want to see what the crazy-heavy camera setups looked like on this movie set, check out this article by the Society of Camera Operators. Bonus: the behind-the-scenes photos in the article were taken by Mary Cybulski... mother of friend-of-the-show Ray Tintori.
Add your contributions to this article, Blankies!
Milestones and Ephemera
Sponsors
References