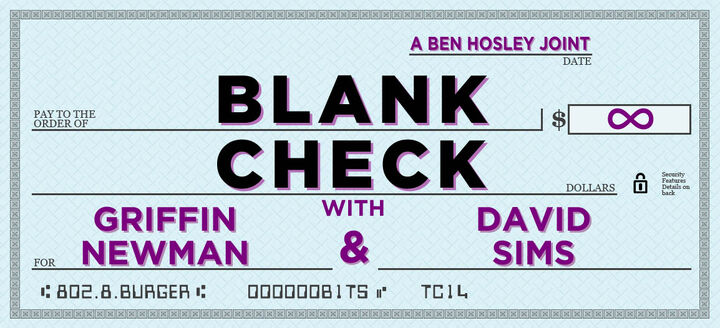 Welcome
Blank Check with Griffin and David (@blankcheckpod on Twitter) is a film podcast where #TheTwoFriends, Griffin Newman and David Sims, examine the filmographies of famous directors and determine the moment when they got a "Blank Check". This is a wiki for information on the hosts, producers, Benducers, inside jokes, director discussions and featured guests.
March Madness 2020 picked a winner: Robert Zemeckis takes the championship! In the Oscars versus the Razzies matchups this year, the Oscar side won convincingly. Look for the sizable and varied miniseries on Zemeckis to start some time in autumn 2020...
Index
Miniseries
Podcast Credits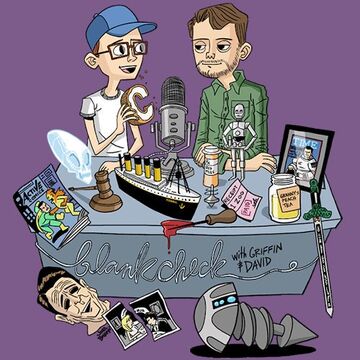 Wiki Credits
This wiki was developed as an initiative of the Blankies community on Reddit.
Primary contributors are listed here. We document real nerdy shit.
---
Spring/Summer Poll:
<polldaddy id="10528026"/>
Hmmm...appears the July 2020 wiki software upgrade broke our polling feature temporarily. Stay tuned.
---
---
Latest wiki Activity
Latest Activity
Community content is available under
CC-BY-SA
unless otherwise noted.